The monsoon, which runs from June to September, lavishes India with the natural beauty of green cover all over, giving you a never-seen-before experience on your way to Goa. It's this beautiful mix of myriad experiences that make it worthwhile to travel to Goa in the monsoon in 2023.
If you are planning a Goan trip in the 2023 monsoon, these reasons will add proof to your decision. Peak Goa travel seasons have massive rushes of tourists. Monsoons are more moderate, with better chances to enjoy your trip without pressure on your choice of accommodation and other facilities. The White Flower Cottages is a premier accommodation option for several tourists throughout the year, offering best-in-class facilities for unforgettable memories.
This blog presents you with the best reasons to visit Goa during this 2023 monsoon. We also explore the best places you can make part of your itinerary.
The Best Reasons to Visit Goa in Monsoon 2023
Enhanced Beauty and Greenery of Goa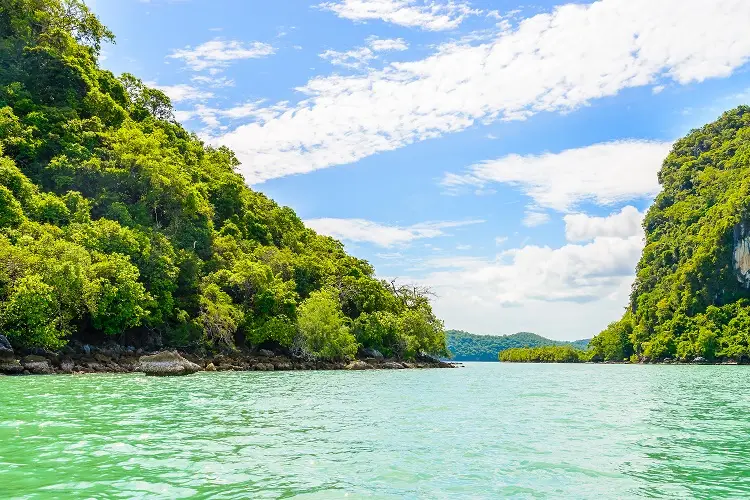 Though other seasons offer as much excitement in Goa, it is the monsoon rains and seasons that awaken its full natural beauty and splendor. From lush green vegetation to lively undulating green hills to multiple species of flora and fauna. All this adds magic to the coastal paradise. Everything sparkles with life and fresh vibrancy.
Enjoy the Exceptional Delicacies and Nightlife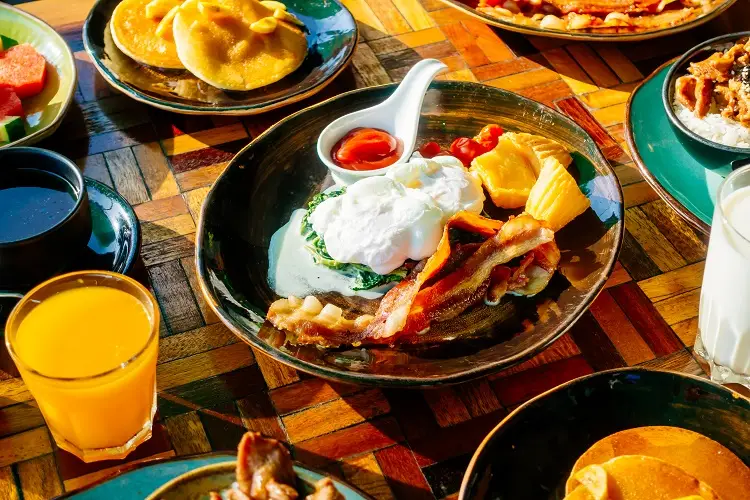 One would think the monsoon would throw life out of gear. However, the reverse happens in Goa in the monsoon, with great nightlife, exceptional food variety, booming markets, and the urge to party and chill out. Add to that monsoon-specific cuisine, which is simply irresistible.
| Kindly contact to Book Best Beach Resort in North Goa: +91 9359983588
Best Offers on Accommodations and Stays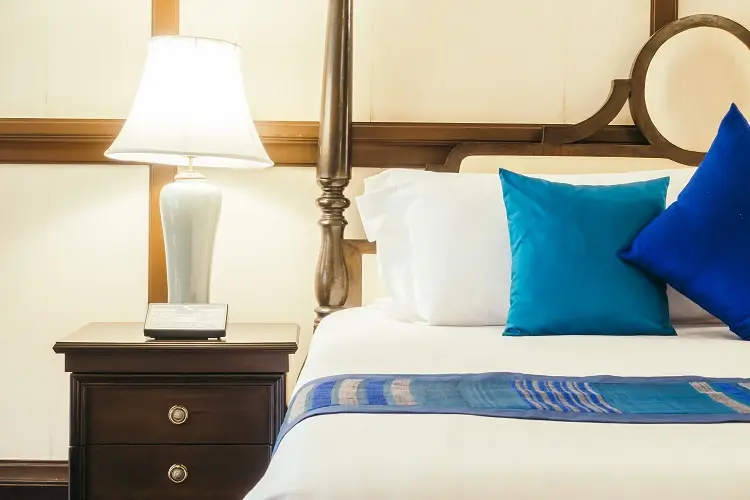 There are several resorts in North Goa, from premium to economical, according to your budget. Normally, off-seasons mean all accommodation options see fewer check-ins. You get good discounts and bargains at the best hotels in premium locations. The White Flower Cottages offer tourists amazing facilities at competitive prices with value-added services.
River Rafting, Boat Cruises, and Jet Skiing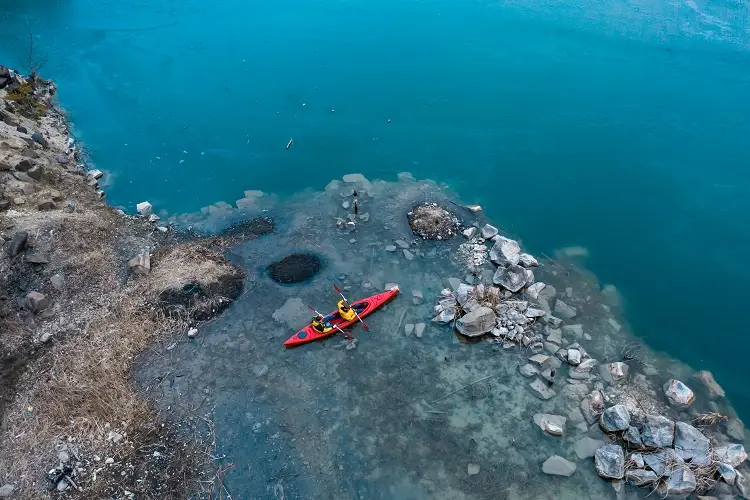 Do you like watersports and activities that are fun? The monsoon will surely add dimension to your experience. You can enjoy river rafting, a boat cruise, water and jet skiing, and many other water sports. It adds a dimension to your search for relaxation.
Goa's Spice Gardens is a Beauty to Behold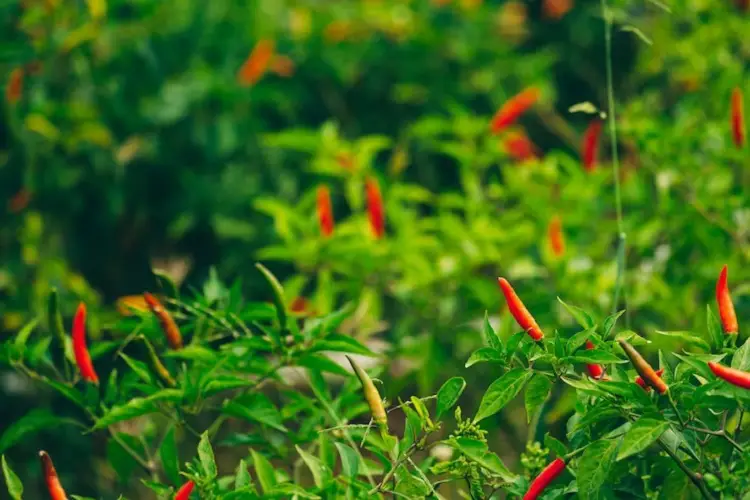 Goa's spice gardens run throughout the year with well-maintained standards of quality. The monsoon seasons will make you appreciate nature more by witnessing the majestic and healing greenery. These gardens host an array of spices and come alive in monsoons with beautiful fragrances to illuminate your senses. You cannot get enough of this experience while in Goa during the monsoon.
Festivals and Flea Markets Add to the Excitement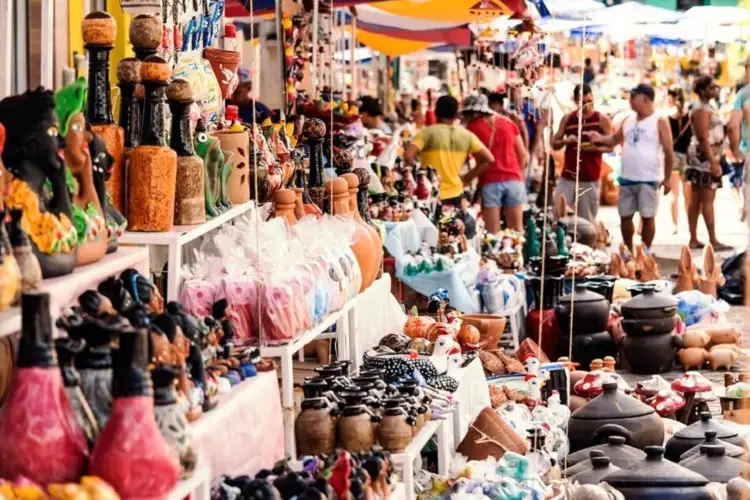 India is a land of diversity, best expressed in festivals. Goa is one of those places rich in cultural heritage. All this gets hyped up in the monsoon season. Let's start with Ckikal Kalo (Chikhalkhala) "playing in the mud". This festival happens especially in the monsoon, with lots of mud to play in and beat off all stress. Although it sounds filthy, it has the therapeutic side of just being yourself and enjoying the flavor of the season. The Sangodd festival is famous among fishermen.
Sao Joao is another famous festival in monsoon Goa. If you love seafood delicacies, the Patolleanchem Festival should set your taste buds ablaze with variety and deliciousness. What are you still waiting for? This is reason enough to book your air or rail ticket now for Goa in the monsoon of 2023.
Also, get a glimpse of the multiple flea markets that trade everything from A-Z. Only be conscious and alert.
A Panoramic Trek to the Waterfalls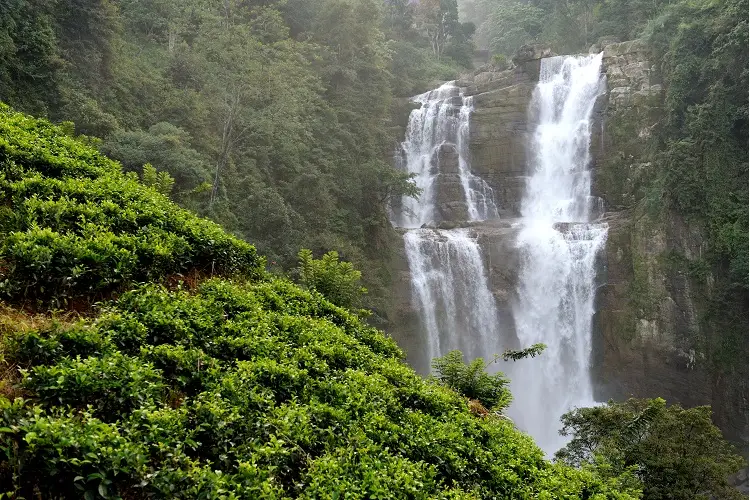 Treks and walks help keep you in shape and revitalize your energy. There are many waterfalls to relish in the monsoon in Goa.
Explore the Tourist Attractions and Wildlife Sanctuaries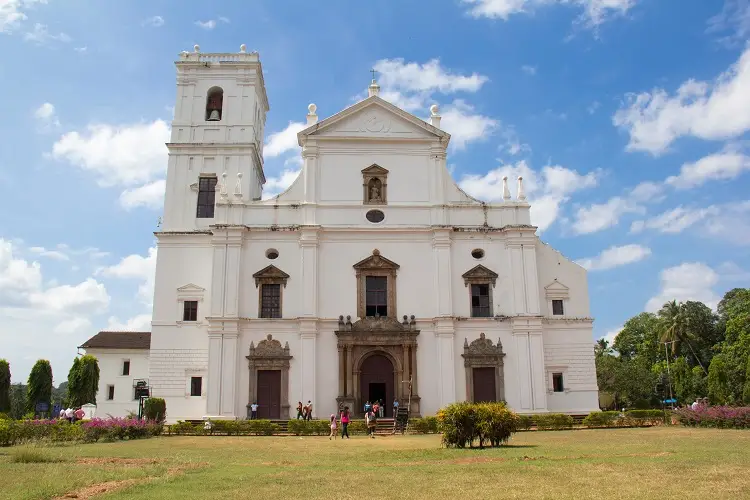 The ancient temples, churches, forts, and museums are just as impressive and fascinating. You have to make time to explore each to your best satisfaction.
Summary
Basically, it is impossible, to sum up all the things you can do and enjoy in Goa in the monsoon of 2023 in one post. There are many and will keep you in adventure mode 24/7. A Goa trip this monsoon in 2023 is a great holiday decision. You can make it even more memorable and peaceful by booking the best stays in Vagator and Morjim with White Flower Cottages. Each day will bring blissful experiences and memories.
    |Contact us:+91 9359983588