Are you planning goa trip? You must be thinking to party hard. People go there for the same reason, to have fun. Goa has had this culture for many years. The mindset of people goes for hot dance parties and full-on enjoyment.
Generally, people with this mindset always choose North Goa as it has the taste of everything. All the popular beach to famous shacks belongs to the North side, even its cuisine to street fashion.
Come, let me tell you the top things to do in Vagator Beach North Goa. Take a look at these places, and don't forget to visit these places once. I am pretty sure you'll be coming back soon.
        | Contact us for more information: +91 9359983588
Things To Do In Vagator Beach North Goa
North Goa is home to many such escapes from your daily life stress. Believe me, these things will make your tour more memorable. This place is known for its sparkling beaches, wonderful cafes, vivacious restaurants, and much more.
It's a perfect land of natural beauty. This place has an enticing vibe that is difficult to resist. You must be willing to enjoy your loud celebrations and late-night parties. Let's focus on the things to do in Vagator Beach North Goa.
Magnificent Forts
Forts are the top attraction as you can go there with anyone whether it's your family, friends or office colleagues. The best place in Vagator beach north goa, that's Chapora Fort, famous because of the 'Dil Chahta Hai' movie.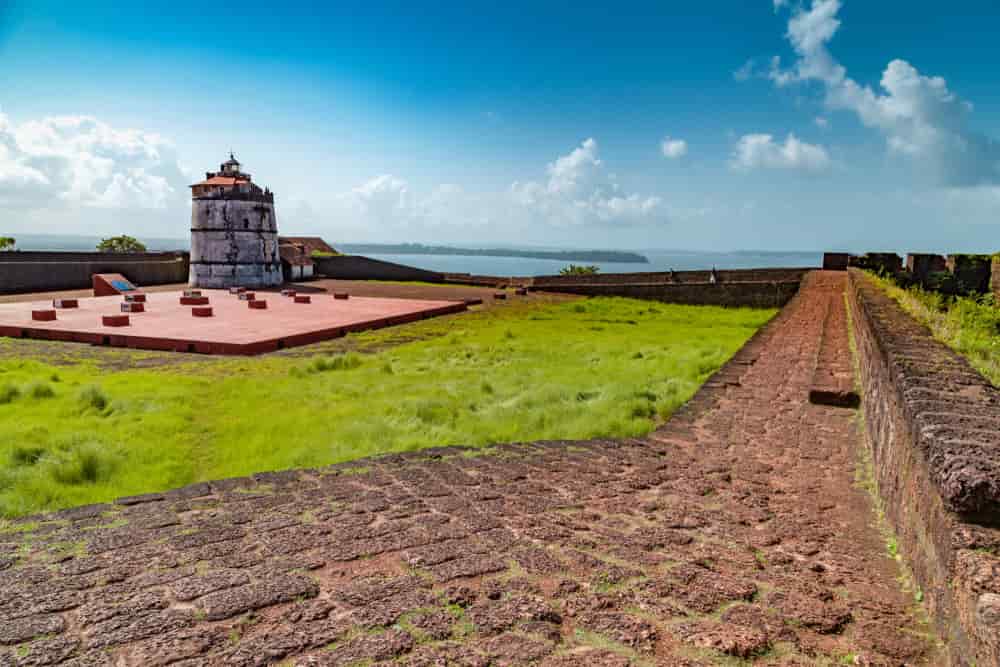 There's this famous Fort Aguada turned into a jail, which is also a tourist spot, located in Portuguese colonies. When you go to Fort Aguada, make sure to go to Aguada Lighthouse for sure. You will love its panoramic view from the top of its height.
There are many other forts too near Vagator Beach North Goa, but I mentioned these two as they are the most famous places.
The Goan Collective Market
Every one of us loves shopping, it doesn't matter if you are a boy or a girl. Shopping is one of those Things To Do In Vagator Beach North Goa that can divert every person's mind. Scientifically, it releases 'feel-good' dopamine.
That's why the goa collective market is the must-go place for all of you. There's something for everyone. A flea market mostly takes place on Fridays and Saturdays. There you can find lots of food vendors too with a variety of cuisines.
Exciting Nightlife
Nightlife means pubs, bars, late-night parties, theatres, cinemas, etc. In Goan culture, people love to do these things because of beach sites for enjoying late-night dance and live music.
        | Contact us for further information: +91 9359983588
You can find these Things To Do In Vagator Beach North Goa but late-night parties and live music are very diverse. Thousands of people come to this place to only enjoy these things.
Goa State Museum
There are eight thousand historic items of goa on display. The state museum of goa is present for people to look at preserved antiquities, art objects, and their cultural importance. If you are going to North Goa with your family, then this historic place is a must-go.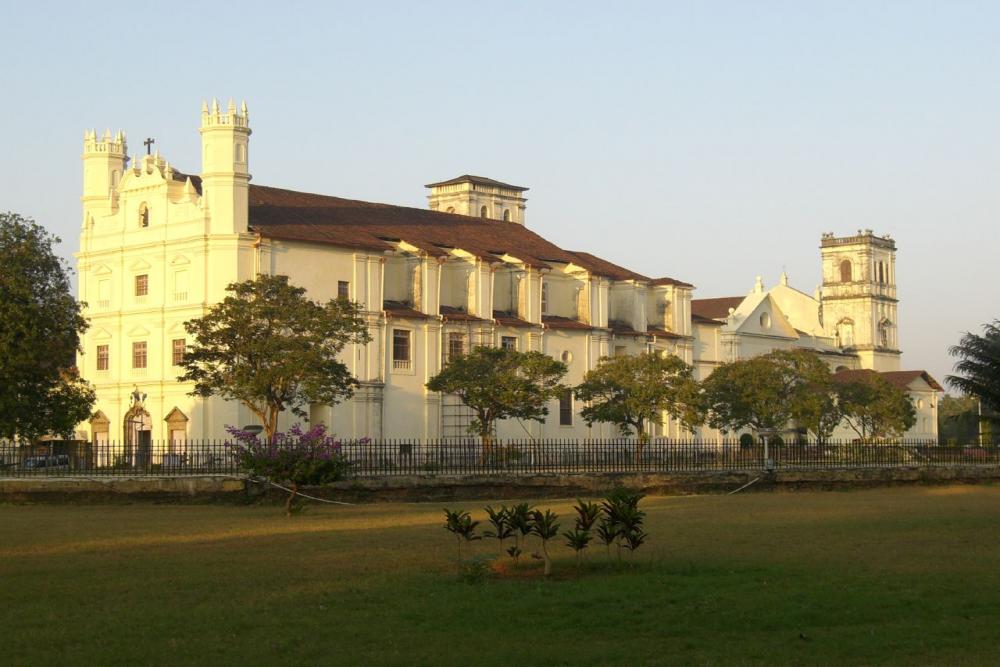 Sometimes, there are people exist who are interested in historical stories. These kinds of places are of great interest to them. The place is well maintained and vast collection of histories in the form of statues, artifacts, and lots of other Things To Do In Vagator Beach North Goa.
Water Sports
Vagator beach is the heart of North Goa. And mostly all these things happen near the same area. Now, these places became a hub for tourists. Water Sports are also one of those things, which people always love.
When we talk about water sports, that includes parasailing, dolphin spotting, banana boat ride, and much more. Adventurous people must give a visit who are looking for fun in their life.
Final Words
These fun and loving Things to Do in Vagator Beach North Goa don't end here. There's a lot to do such as Lost Paradise Goa – Day Cruise, Flying Fish – Scuba Diving, Temples, Churches, Casinos, etc. Especially Food. While we are talking about Vagator Beach, you must try eateries and lots of tantalizing food.
Goa is for everyone to chill with friends and family. For going, enjoying these places, and doing above mentioned things, you must visit the Resort in Vagator Beach North Goa. The place you are planning to stay is also a big question as that will add stars to your trip. I would like to give a suggestion for a stay in White Flower Cottages.
They are famous for their white flower theme-based resort and have a wide variety of facilities in their place itself which you shouldn't afford to miss. Can't wait? Plan this Goa tour & rest assured of all your trip with us.
     | Contact us:+91 9359983588