Goa can be referred to as the "Vacation Capital of India" as it is the most popular beach tourist destination in India. Here you can do a variety of things to enjoy your vacations perfectly. You will be having the opportunity to explore beautiful beaches and get a thrill in adventurous water sports and the cultural heritage of Goa that reflects Dutch culture.
Are you visiting Goa this season to enjoy your vacations to the fullest? There are certain essential things to carry while travelling to Goa to make your trip more memorable. So, we are providing you with a list of these essential things that you should take with you to add joy to your trip.
Sunscreen
You would undoubtedly want to spend your day at the beach while visiting Goa. However, prolonged exposure to the sun could harm your skin. Applying sunscreen lotion before going outside to explore the Goa beaches is always strongly advised. You should think about purchasing sunscreen lotion with an SPF of 40 or higher for your trip to Goa.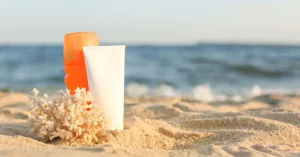 Sunglasses
Eye protection is just as crucial in Goa as it is for your skin. Sunglasses are another item you must include on your Goa travel checklist. Coastal areas have a lot of reflection, therefore wearing sunglasses will undoubtedly help your eyes.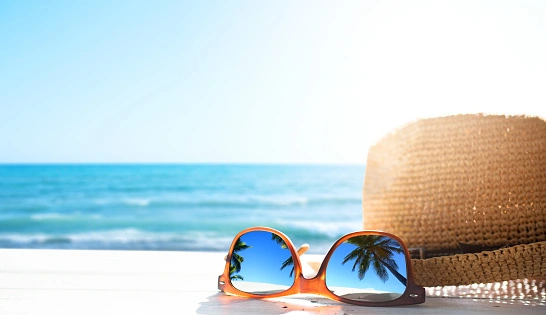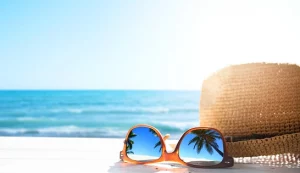 And while purchasing sunglasses for your travelling to Goa, it is advisable to select those that include polarised lenses. Polarized lenses on your sunglasses reduce sun reflection and relieve stress on your eyes.
Sanitisers and Wet Wipes
Wet wipes and hand sanitiser are required for all of your travels. Using these items will help you stay clean and free of germs when travelling. It is advised to wear face masks and wash your hands frequently, especially if you must travel through a very populated region.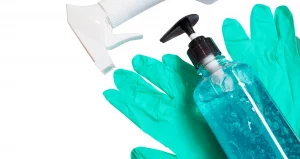 Slippers and Floaters
This is one of the must things to carry to Goa. Make sure you pack the appropriate pair of shoes when you prepare for Goa. Consider wearing a pair of floaters, slippers, or both. Floaters will keep you comfy whether you're walking around the markets or lazing on the beach. Carry a pair of formal shoes in addition to your crocs and flotation devices because you might wish to visit Goa's nightclubs.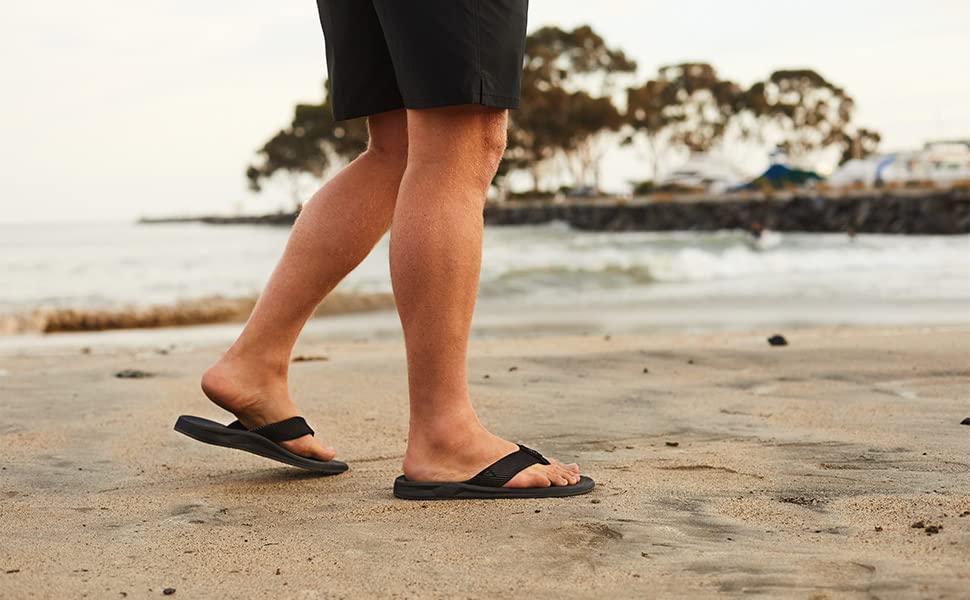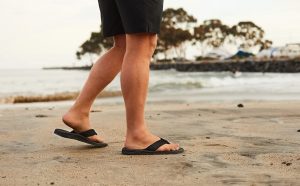 For more information contact us: +91 9359983588
Swimwear and Sarongs
Goa is a centre for watersports, thus being comfortable when visiting Goa is a must. Is it not? So remember to pack your swimsuit in your backpack. Cotton clothing is suggested for beach wear because it will help you stay cool in Goa.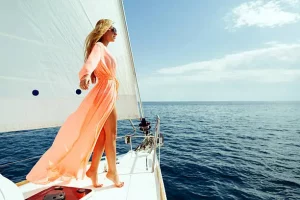 Sarongs are perfect for girls! something that will make you stylish at the beach. To look stunning, you might also think about purchasing a tube dress or a skirt.
Hats & Caps
Hats or caps are something you shouldn't forget to carry when travelling on a Goa vacation. These would not only shield you from the sun but also enhance your sense of style.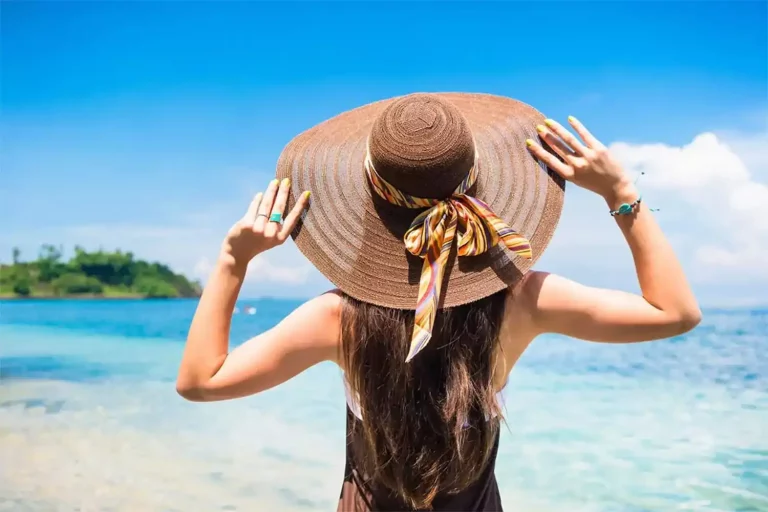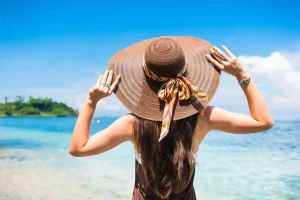 DSLR Camera
Speaking of the Goa packing list, why do you not have a camera with you? Missing a DSLR is not fair as without a good quality camera, how will you gather the memories for the future? Keep a camera with you at all times to capture the breathtaking moments you will experience in Goa. You might think of bringing compact DSLR mirrorless cameras.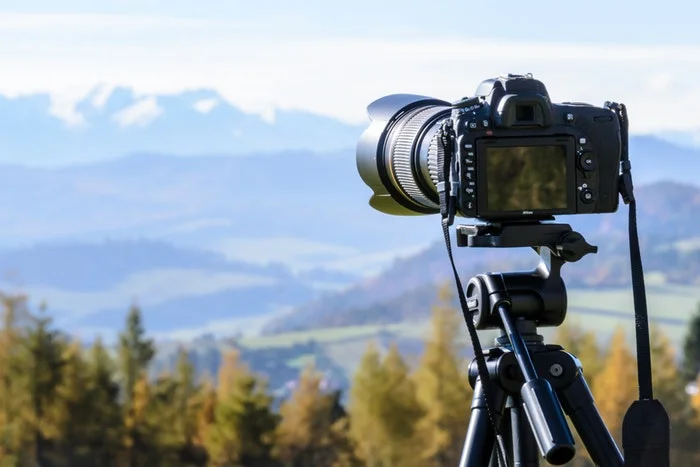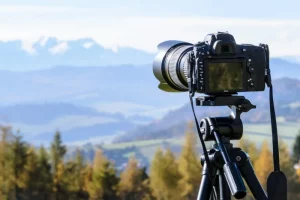 First-Aid Kit
If we talk about things to carry on the Goa trip, First-Aid Kit can never be missed. A first aid kit is something that is strongly advised for all of your travels. Being ready for unforeseen emergencies is a good idea. Don't forget to bring medical supplies with you when you visit Goa.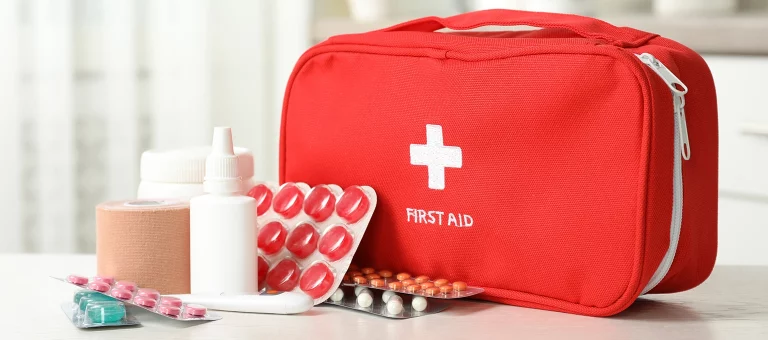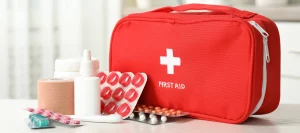 T-Shirts and Shorts
Are you unsure of what to wear in Goa? Here's a suggestion that could be useful. Pack cotton t-shirts and shorts for your trip to Goa because they will keep you cool and dry quickly. For girls, it is advisable to carry spaghetti, straw hats, scarves, waterproof totes, and tank tops.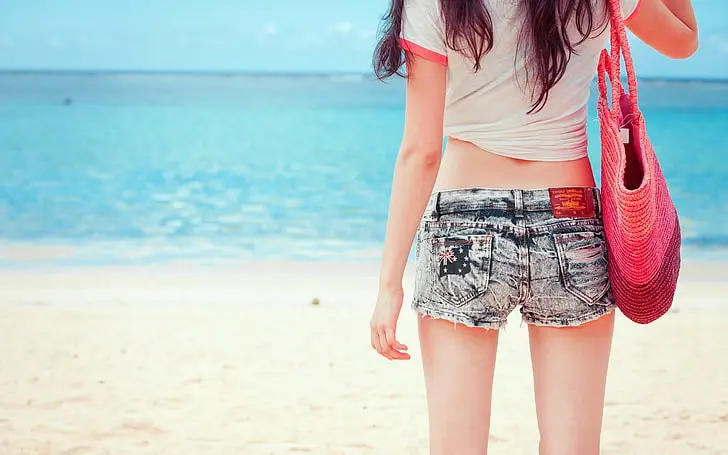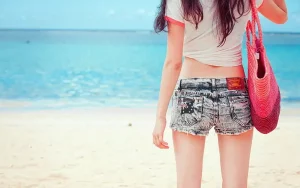 Now, you must be clear about what to carry while travelling to Goa. Are you still unsure about another thing where to stay in Goa? We can recommend you the best place to stay in North Goa.
Best Place to Stay in North Goa
The majority of the tourist spots are in Goa's north part, which is significantly livelier. Therefore, for more fun and excitement, we advise that you stay in North Goa. The top resort in North Goa is White Flowers Cottages. Because it offers a tranquil environment, this resort is the perfect place for families, friends, or alone travellers to stay.
The entire resort is built around the theme of white flowers and makes you feel the authentic vibes of Goa. Additionally, there is an on-site multi-cuisine restaurant and bar, which would be enough to give your trip a few more stars.
Final Words
With this, we conclude our discussion as all of your questions must have been answered at this point. Therefore, now is the ideal moment to implement your trip to Goa with greater excitement. Make lifelong experiences while staying at the best resort in North Goa.