There is a famous saying "People work for money but go the extra mile for recognition, praise and rewards".
The White Flower Cottages which is the best resort in Vagator Beach North Goa always put their efforts based on the above-mentioned saying. We are pleased to inform all our guests and employees that our hard work paid off as we are awarded the Travellers Review Award 2023 by Booking.Com.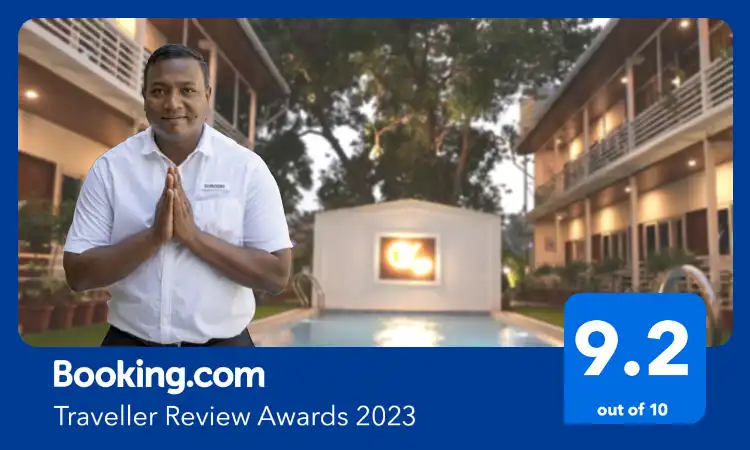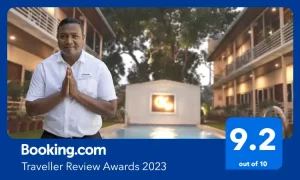 The Travellers Review Award is an annual appreciation programme initiated by Booking.Com to recognize their partners for their exceptional hospitality services to their visitors. The quality of the hospitality services gets demonstrated through the review score given by the guests.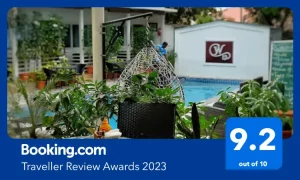 We are highly overwhelmed and show a token of gratitude towards our guests who have reviewed our hospitality services positively. Getting a satisfactory response from our guests regarding the hospitality services offered is the best thing that we can experience.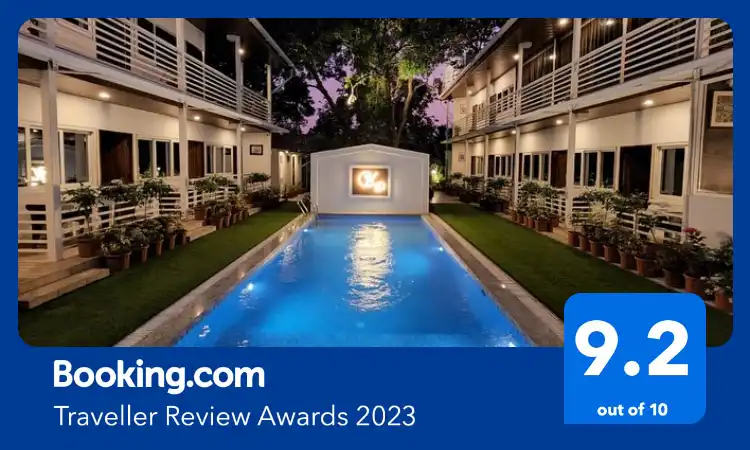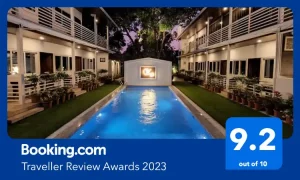 We also want to give a big thanks to Booking.Com that they have appreciated us by rewarding us with such an award. This reward has helped in enhancing the motivation of all our employees and management. We are full of such a level of enthusiasm that we will not leave a single stone unturned to serve our guests with the best hospitality services in Goa.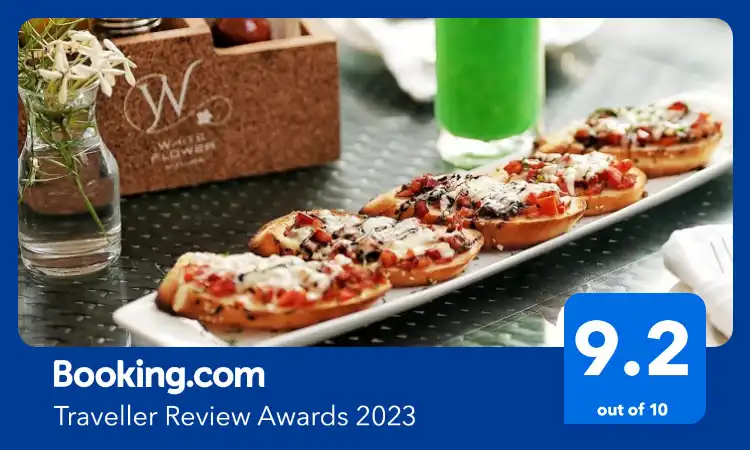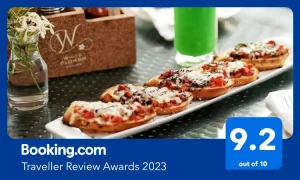 However, we also accept the fact that nothing could be perfect. We positively welcome all our guests to advise or suggest to us their ideas so that we can deliver top-notch hospitality services.
If you have not visited our property till now, we invite you to visit White Flower Cottages on your next vacation and judge by yourself whether our resort is the best place to stay in North Goa or not.
     |Contact us:+91 9359983588